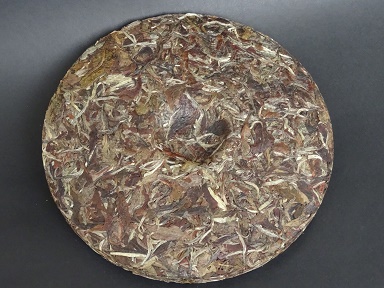 White Tea Brick
This aged white tea brick was made of Pai Mu Tan picked in 2010,
then steamed and compressed.Well kept in warehouse with low moisture for years.
Yellow fungus which is very good for health can be found inside randomly.
The strong taste turns to be more and more smooth and sweeter with time goes by.
400g per piece.